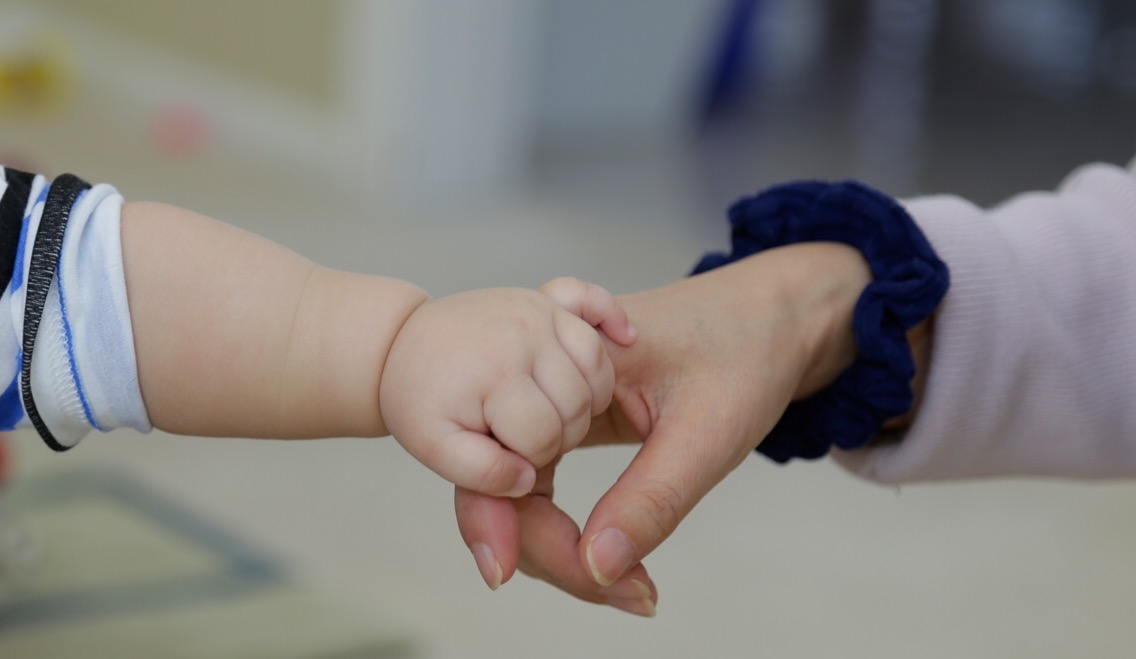 Life is full of unforeseen events. Many are pleasant events that we will cherish forever, but there are also those with devastating consequences on our quality of life, such as a death of a spouse, or divorce, or a life altering illness. In addition to having to overcome your grief and deal with the emotional issues that can arise, you also have to carry the financial burden occasioned by such events.
We offer life and health insurance products that can prepare you to confront these situations confidently.
Our experts can help you find the coverage that is right for you. For further information, please contact us and speak with one of our life insurance specialists.